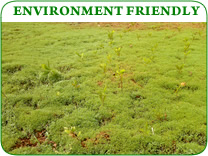 In 1944, Damodar Mangalji e Companhia Limitada was founded by late Shri Damodar Juthalal in Goa under the Portuguese regime and thereby a modest beginning was made. Earlier to this period, business of trading was done in Mozambique, what was then Portuguese East Africa. The principal business that was carried on by the company was trading in commodities such as tea, textiles and general merchandise.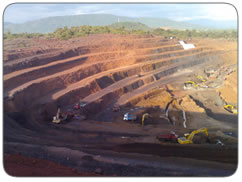 Immediately thereafter, the company ventured into mining business for extraction and export of mineral ores, lumps and fines. Also an Agency business dealing in shipping and forwarding was established.

After the liberation of Goa from the Portuguese, the Company was incorporated as a private limited company in 1965 under the provisions of the Indian Companies Act and is now known as Damodar Mangalji & Company Limited and popularly known as "DMC". Mr. Dhirajlal Damodar, elder son of late Shri Damodar Juthalal is now Chairman of the Company.